Shopping Cart
Your Cart is Empty
There was an error with PayPal
Click here to try again
Thank you for your business!
You should be receiving an order confirmation from Paypal shortly.
Exit Shopping Cart
Dr. Joseph White, Author and Speaker
Back to school time signals new beginnings: new classes, teachers, and friends, and a change in the daily routine. But for some children, starting the school year can be difficult, even distressing. This is especially true for children at key transition points, such as the beginning of kindergarten, middle, or high school. Fear of the unknown can lead to high anxiety, which depending on a child's age, may manifest itself as verbalized worries, tearfulness at separation times, irritability, refusal to go to school, or physical symptoms, such as headaches and stomach aches. Here are some tips for helping your child start a new school or get back into the school year routine.
For new kindergarteners and young children: 
• Check to see if the school has an open house or another time when you and your child can visit before the school year begins, see the classroom, and meet the teacher. Getting a sneak peek can help children who are fearful because they don't know what to expect. While you are there, help the child ask questions about the planned daily routine. 
• Allow your child to make some choices about what he/she will wear, the color of his/her backpack, etc. Having some control in feared situations can greatly reduce anxiety.
• When you drop your child off for school, don't linger too long, even if he or she becomes somewhat tearful. Hanging around can send your child the message that either you don't think he or she can handle the situation alone or you have some doubts about whether he or she is safe. This "lingering behavior" is a primary contributor of school anxiety in young children. Rest assured that teachers of young children are well equipped to handle first-day jitters.
• Use a transitional object, if necessary. Just as we are comforted by medals and other sacramentals that remind us of the presence of God and the saints, children can be comforted by a reminder that you are with them, emotionally if not physically.  Perhaps a picture of mom or dad in their pocket or a new watch given on the first day of school "to remind you I am thinking about you every hour today."
For middle/high school children:
• Reflect your child's feelings and remind him or her that the other kids starting middle or high school are in the same situation and likely have some of the same feelings, even if they don't show it. It's natural to be a little nervous in new situations.
• Send the message, "I know you can handle this," both with your words and your actions. After reflecting feelings, be firm about school attendance and independence. Don't walk into the school with your child on the first day, even if they say they want you to,. Doing so can make an awkward first impression on preteen and teen-age peers.
• Encourage children to come up with their own self-affirmations, reminders they can say to themselves when they begin to feel anxious. Some children use phrases like, "I know I can do this," or perhaps even a simple Scripture verse, such as "I can do all things in him who strengthens me" (Phil 4:13, RSV).
For all children: 
• Make an effort to connect with families at your parish who have children of the same age. If your children can meet some of the kids who will be attending the same school, they will at least see some familiar faces on that first day.
• Be a stickler about reported illness. If children say they cannot go to school because they don't feel well, make sure it's really serious enough to stay home. Are they running a fever? Have they been vomiting? If they are sick, they should be resting in bed, not playing video games or watching TV.
New experiences and relationships are part of what makes life enjoyable and meaningful. As we communicate the joy of new beginnings to our children, let us impart the message of the angel Gabriel, "Be not afraid!" (Luke 2 :10, RSV).
The beginning of the school year and the changes that come with it can sometimes cause stress for children and parents alike. Whether it's first-day jitters, adapting to schedule changes, homework, tests, or other issues, stress sometimes intensifies at this time of year. For some kids and teens, however, worries and stress can be more serious issues. According to recent research, about 13-15% of children and teens meet the diagnostic criteria for an anxiety disorder -- a startlingly high prevalence rate for any health or mental health problem (and much higher that just 15 years ago). Signs of anxiety disorders can include persistent worries, frequent crying or irritability, changes in sleep and eating habits (for example, difficulties falling asleep), and physical symptoms such as headaches and stomach aches.
Though stress and anxiety can feel overwhelming, we can choose how we respond to it.  here are some ways we can help kids and teens deal with stress and prevent anxiety disorders:
Think positive! Help your child or teen identify and change patterns of thinking that might be extreme, absolute, or pessimistic. For example, it is usually not helpful to us when we think thoughts that begin with "I can't" or include words like "always" or "never." Try to replace these with more positive or flexible thoughts.  
Coach your child through basic problem-solving steps. instead of telling your child how to handle a particular challenge, guide him or her through the problem-solving process by helping your child ask and answer these questions: 1) What is the problem?; 2) What are all of the different things I could do?; 3) Which action should I take?; 4) How did it work?
Help your child cultivate stress-busting habits. Adequate sleep, exercise, proper diet, and quality time with supportive friends and family are things that can help us prevent and manage stress. Help your child acquire and keep these good habits.
Encourage through your actions. Don't try to do for your children what they can do for themselves, but may lack the confidence to do. Instead, serve as a cheerleader for your child by using encouraging words and actions that say, "I know you can do this. I believe in you."
Help them learn how to relax. Slow, deep breaths (sometimes called "belly breaths") can help us in ridding the body of tension, as can step-by-step muscle relaxation techniques, such as focusing on one muscle group at a time, and relaxing those muscles. Imagining a peaceful place can also be helpful in relaxing the mind and body.
Be a good example. Make sure you are a helpful role model when it comes to managing stress. Children and teens often do what they hear and see.
Help them learn to take their worries to God. I Peter 5:7 says, "Cast all you worries upon him because he cares for you" (NAB). God is a loving parent, and if we ask him he is ready to give us the grace to work through even the most stressful of challenges.
As a clinical psychologist and a catechetical writer and speaker, I have trouble letting a problematic cultural moment like this one pass by without comment. Fortunately, everything I would say about the "Fifty Shades of Grey" phenomenon has already been said,
here
on the psychological side (in a blog by UCLA psychiatrist Dr. Miriam Grossman) and
here
from the theological end, by Bill Donaghy from the Theology of the Body Institute. Enough said.
Everything from child obesity to managing the holidays with kids.
http://relevantradio.streamguys.us/OC%20Archive/OC20121213.mp3
Here are a couple of resources on the school shooting:
For parents, teachers and catechists:
https://www.osvparish.com/AskTheExperts/Questions?questionId=92
A one-hour special interview I did on Relevant Radio:
http://relevantradio.streamguys.us/OC%20Archive/OC20121214.mp3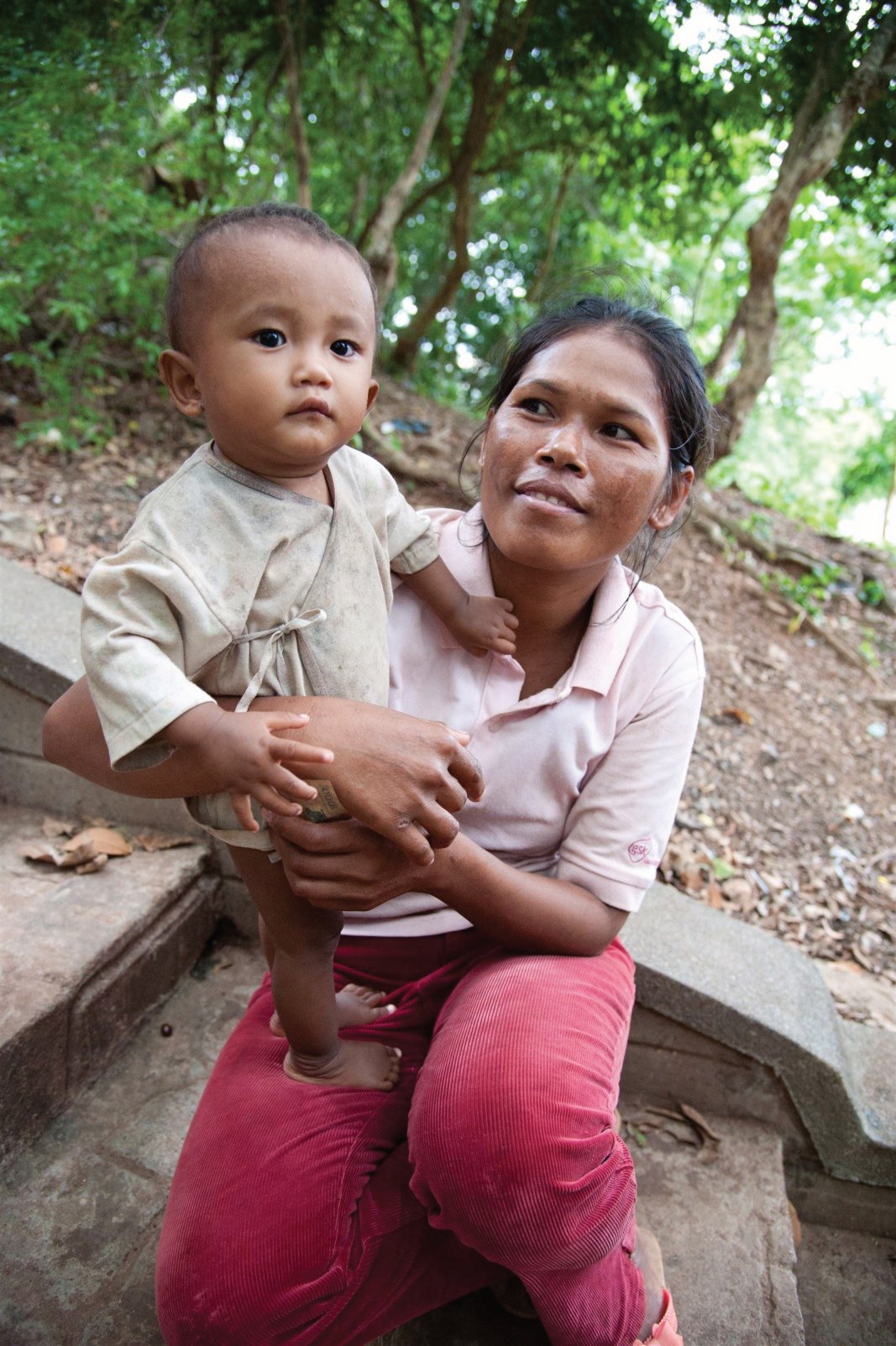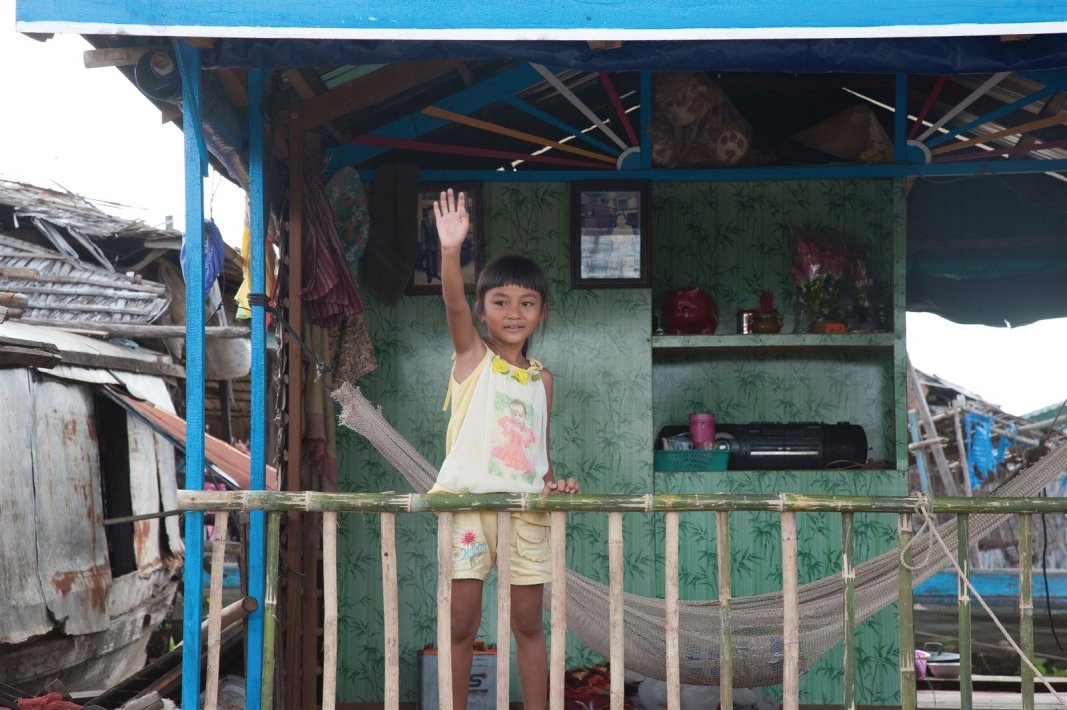 I spent four days in Cambodia giving continuing education and training to wonderful people who provide aftercare for children rescued from sex trafficking. To put this issue in perspective, I want to note that over half of the children I saw being served by these organizations were under age twelve. Some were as young as four or five.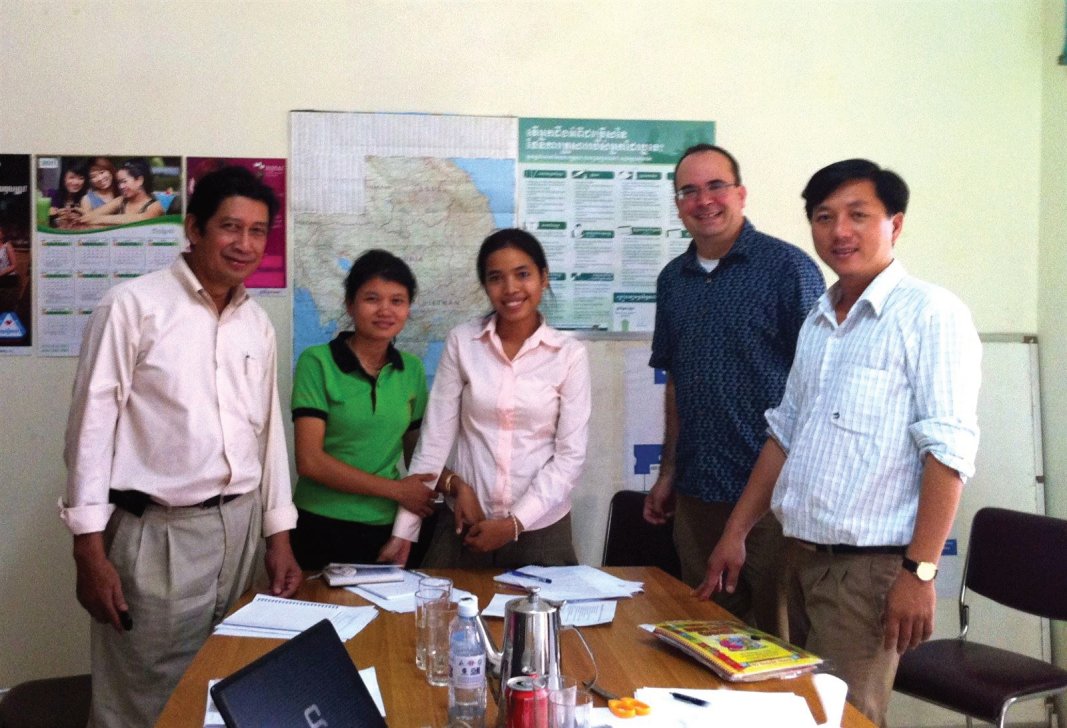 It was truly a blessing to be with the courageous and compassionate people who are leading the efforts to rid Cambodia of this terrible atrocity and bring healing to the children involved. Please pray for the three organizations I worked with -- AFESIP, Agape Restoration Center, and New Hope for Cambodian Children, which provides outstanding care for children who are HIV positive. 
Please note that no children or adults in these photos are known to be victims of trafficking. Out of respect for their privacy, I do not take or post photos of survivors of abuse. 
Available for a limited time online, here is the audio archive of a one-hour interview I did about Child Depression on "On Call with Wendy Wiese":
/